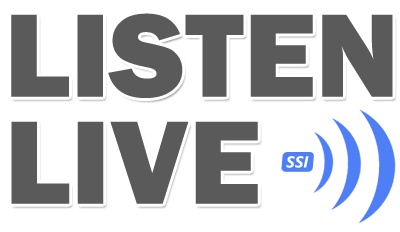 Looking For Something More Melodic?
We think you'll enjoy the all-new 920AM KGX --- Real Talk for the Coachella Valley. But if you're in the mood for some relaxing music, tune to our sister-station, an Oasis of Melody... 1340 KWXY. Wall-to-wall music with minimal interruptions. Click here to listen in beautiful stereo sound on-line, and next time you're in your car, be sure to set a button on your AM radio to 1340 - KWXY.
Time For Something New.
If you enjoy Talk radio --- but you're tired of hosts yelling into the microphone all day --- we think you'll like the line-up we've put together on the all-new 920AM KGX.
Compelling talk... interesting talk...Real Talk
Talk Radio that doesn't insult your intelligence. This isn't your crazy Uncle Bob's Talk station.
From Armstrong & Getty in the morning, to Chad Benson in the afternoon, we're Live and Good.
If you're tired of the same-old, boring chatter on the Old AM, say goodbye to K-SNOOZE and make the switch to the New 920AM KGX.
The Switch Is On!
We've cranked up the 920AM transmitter, and we're back!
It's an all-new line-up, and the strongest signal in the Valley ---
The New 920AM K G X.
If you're tired of the same-old, same-old, join thousands of others in Coachella Valley, and make the switch, to the New 920AM K G X.
These are interesting times, and there's lots to talk about. Without all the yelling or fake outrage. Give KGX a try, for a fresh, lively take on the days events.
KGX Launch Coverage
Thanks to Corinne Kennedy and Omar Ornelas of The Desert Sun for sitting in on the launch of 920AM KGX! Apparently Corinne heard GM Garry Wing when he muttered under his breath that he must have been crazy to put two AM stations in the desert back on the air, because that comment made it into her article. But if it were easy, everyone would be doing it, right? Click here, or on the image to the left to read all about the KGX launch, which we did on a 96° day with broken air conditioning. Now, that's Hot Talk!