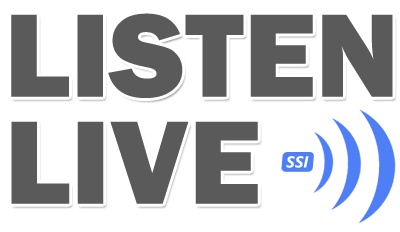 The Chris Plante Show – live from Washington DC – offers you the inside word on the day's top news stories with razor-sharp insight and a unique sense of humor. Without all that yelling and anger that you've had to put up with for years from the Bloviating Blowhard, Rush Limbaugh.
Chris is a recovering member of the Washington media, having spent 17 years at CNN covering Breaking News, the Pentagon and National Security issues. Chris won the Edward R. Murrow Award from the Radio & Television News Directors Association (RTNDA) for his live coverage of the terrorist attack on the pentagon on September 11th, 2001. He was the first to report that the Pentagon had been attacked.He was also recognized by the Television Academy (the Emmy people) for his September 11th reporting.
His knowledge and experience – along with a gift for storytelling – combine to create one of the most fast-paced, entertaining programs on the radio today. Listeners in D.C. have enjoyed his insight and intelligent conversation for the last decade, and we think you'll agree.
Chris is a practical, principled, independent-minded, Constitutional conservative – with a libertarian streak – and is unabashedly pro-American. Chris' brother Dan is a TeeVee news anchor in San Diego, and his step-father is long-time CBS news reporter Bill Plante. Welcome to The New 99.1FM and 920AM KGX, Chris!
Chris Plante
9am-12n, Mon-Fri on Real Talk KGX.