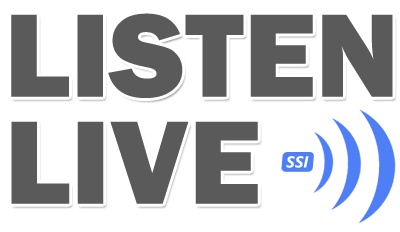 Todd Schnitt
Live: 12n-3pm, Mon-Fri on Real Talk KGX
The Schnitt Show is a conservative radio talk show that airs Monday through Friday. Schnitt describes himself as a "fiercely independent conservative with libertarian influence." The show consists of news, political commentary, lifestyle and pop-culture with sound bites and parody material. The Schnitt Show is heard on nearly 50 stations across America.
Starting with Top 40 roots as a member of Pirate Radio in Los Angeles, Schnitt moved to New York with Scott Shannon as part of MOJO Radio and then on to the WPLJ-FM Morning Show. As host of The MJ Morning Show in Tampa on the legendary WFLZ-FM, the Power Pig, Schnitt had nearly a decade of dominant ratings success.
Special features include the coveted "Schnitt List"—Todd relays all the current news with a daily list of hot stories from around the world including videos and social network highlights.
The Christian Post highlighted Schnitt's criticism of the MTV reality show Jersey Shore: "Schnitt said shows like Jersey Shore and other reality-type programming disasters are bad for kids because of a laundry list of behaviors sensationalized on air including sex, aggression, and actions that show zero moral values."
Todd Schnitt is married to Michelle Schnitt, an attorney and former Hillsborough County prosecutor. They have two children and also own two Jack Russell Terriers. Todd Schnitt is also an avid Corvette aficionado. Schnitt lives in Manhattan, but he's definitely not a New York liberal. Listen for yourself, weekdays from noon to 3pm on The New 99.1FM and 920AM KGX.