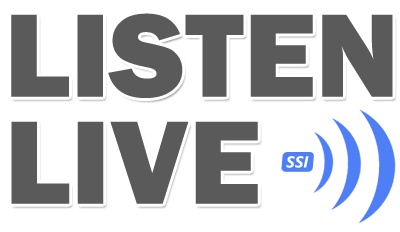 Beyond Reality
10-12mid, Mon-Fri on the New 99.1FM and 920AM KGX.
Join Jason Hawes, co-creator of Ghost Hunters, and JV Johnson, publisher and editor of TAPS ParaMagazine, as they explore all things paranormal, weeknights at 9 on KGX.
From ghosts to conspiracy theories and everything in between, Jason and JV attempt to explain the unexplainable.
Says Jason, "Our mission is to talk about the weird and have fun doing it. We are here to discuss serious topics of the Normal, Abnormal and everything in between. Asking the hard questions many won't and doing it all while interacting with our listeners and poking fun at ourselves, is what our show is all about.