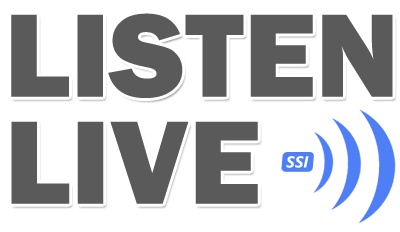 Michael B. Bonnee, curator of the Desert.Live website, now brings a weekly radio component to Real Talk KGX.
Desert.Live is the go-to website and digital resource for all things happening in Greater Palm Springs and the High Desert.
Get your weekend started Saturday mornings at 7am by joining Michael for the Desert Live Show on KGX. And visit the Desert.Live website 24/7 for the latest in travel, lodging, food + drink, and things to see and do throughout the Coachella Valley and High Desert.
If you miss the Desert.Live show Saturday mornings on KGX, you can always find it here, and in our mobile app, 24/7