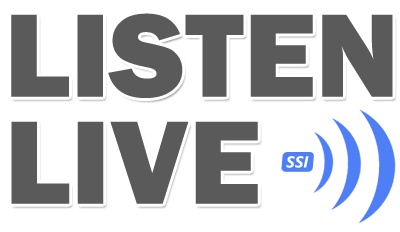 Hosted by Jeremy Roos of FreeVolt, The Desert Solar Show, is here to answer all your questions about solar power for your home or business. FreeVolt is based in Palm Desert; they manufacture their own solar panels, and have seven other offices throughout SoCal.
FreeVolt has a special offer, only for KGX listeners. To get the offer Jeremy talks about in The Desert Solar Show, just text the word SOLAR to 797979 or call 760-699-0066 for immediate attention.
Listen to The Desert Solar Show, Saturday mornings at 8:30 on KGX, and learn how you can cut your electric bill in half, and get a 26% tax credit. Listen any time to previous episodes of The Desert Solar Show, here and on Sound Cloud.
Fill out this form, and we'll contact you shortly
Watch The Desert Solar Show on YouTube