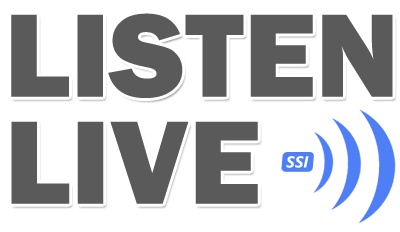 We heard you, Palm Springs ---- You asked us for:
- A morning show that's topical... and original.
- A morning show that's not just 5 guys that agree on everything.
- A morning show that's real... without the fake outrage.
- A lot fewer commercials each hour.
On Air With Doug, Jen and Victoria delivers passionate discussions on things that affect your life. Hosts Doug Stephan, Jen Horn and Victoria Keelan each bring a distinctive perspective to their highly entertaining conversations. Additional contributors round out each hour with news you can use on pop culture, entertainment, astrology, health, technology, pets, travel, finances, home improvement and much more.
Jim Guy's weather --- Skip Essick with Local News updates twice every hour, Joey English's Daily Datebook of things to see and do in the Coachella Valley, plus Dennis Miller's Miller Minute, Kim Komando's Tech Update Lou Dobbs' Financial Report and more --- all part of KGX Mornings - 99.1 FM and 920 AM Real Talk - KGX.
Doug, Jen & Victoria
6-9am Weekdays
DJV Show's most-recent podcast: