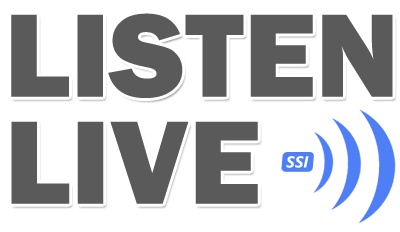 On Air With Doug, Jen and Victoria delivers passionate discussions on items affecting listeners the most in their daily lives. Hosts Doug Stephan, Jen Horn and Victoria Keelan each bring a distinctive perspective to their highly entertaining conversations. Additional contributors round out each hour with news you can use on pop culture, entertainment, astrology, health, technology, pets, travel, finances, home improvement and much more.
"We are making radio great again," Host Doug Stephan said. "It's gonna be HUGE!"
"Creating the show has been a labor of love and a dream come true! We've blended my background of pop culture, fashion and beauty with Jennifer's vast knowledge of politics, world events and her incredible sense of humor under the guidance of our fearless leader Doug, one of the most highly-regarded and versatile radio personalities," host Victoria Keelan said. "Together we have created a totally unique listening experience. You can listen... and participate in the show... every morning from 3-5am on The New 99.1FM and 920AM KGX.
Doug Stephan
3am - 5am, Mon-Sat on the New 99.1FM and 920AM KGX.