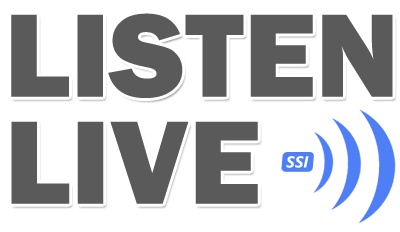 Insurrection - n. The act or an instance of open revolt against civil authority or a constituted government.
Free Talk Live is Talk Radio's Insurrection. It's an open phones panel discussion featuring hosts with a pro-liberty viewpoint heard nowhere else on talk radio. A huge hit on KGX's weekend schedule for months, we're now bringing you Free Talk Live 7-nights a week! You're invited to take control of the airwaves and bring up virtually any topic. Free Talk Live encourages you to reject the red team / blue team mentality, question authority, and think for yourself.
The Hosts
Free Talk Live
7-9pm, Mon-Fri on the New 99.1FM and 920AM KGX.
Connect With Free Talk Live
Listener Call-In: (855) 450-FREE
Ian
Starting as an intern at a rock station when he was 17, Ian cut his teeth in both music and news/talk for five years until late 2002, when Free Talk Live was born. Ian hosts the show and performs most of the behind-the-scenes duties including webmastering, and engineering. He is a seasoned activist who formerly considered himself a libertarian, but has since embraced voluntaryism.
Mark
Nine years in prison and ten years in radio sales have given Mark a practical gritty edge to his philosophy. Once a conservative Republican, now more of a pro-peace Republican, he believes the only hope for liberty in this country is people being involved in their community and politics on a local level.