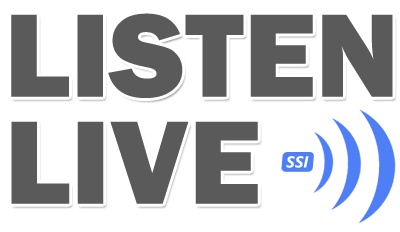 Glenn Beck is back on the radio in Palm Springs!
Glenn Beck is a leading American media personality, political commentator, author, and co-founder of Blaze Media, a multiplatform news and entertainment network available on television, radio, and the internet.
Glenn's wit, candor, and commanding on-air presence have earned him the loyal support of a large, enthusiastic audience, as well as top ratings on network television and talk radio. He is a leading voice for conservatism and is a staunch defender of the Constitution, individual liberties, and free markets.
Start your day with Real Talk KGX ---- Glenn Beck live, Patrick Johnson with Local News updates twice every hour, Joey English's Daily Datebook of things to see and do in the Coachella Valley, plus Kim Komando's Tech Update, Lou Dobbs' Financial Report and more --- all part of KGX Mornings - 99.1 FM and 920 AM Real Talk - KGX.
Glenn Beck
Live: 6-9am, Mon-Fri on Real Talk KGX