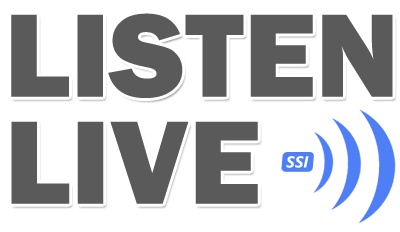 Joe Pags
Live 3-6pm, Mon-Fri on Real Talk KGX.
Joe Pags started his career in radio in 1989 in Palm Beach, Florida before making his way to the TV anchor desk in Saginaw/Flint, Grand Rapids/Kalamazoo, and Lansing, Michigan then moving on to New York. From there he was called back to radio and landed at the Clear Channel Talk Flagship, WOAI in 2005.
Pags has won multiple Associated Press awards for excellence in journalism in both Michigan and New York. Michigan Association of Broadcasting award-winner and has been cited by the US House of Representatives and the State of Michigan for his broadcasts following the attacks of 9/11.
"I grew up listening to talk radio at a very young age and was determined to make my living doing it one day," Pags says. "I actually have a tape somewhere on which I erased the DJ's voice and recorded mine over the songs." Now, years later, he's actually paying the bills doing what he loves. "I'm lucky enough to work with great people on both local and national radio and television."