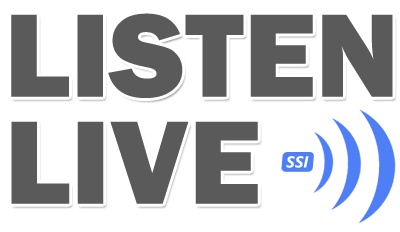 America Tonight is topical, fun, interesting and covers everything from breaking news to contemporary lifestyle issues. It's water cooler talk and then some. It'll make you think and laugh out loud at the same time. On any night you'll hear a guest that could be a top news maker to an author with a best selling book.
Kate's a frequent visitor to the Coachella Valley. She loves golf and tennis and likes to stay in La Quinta. In fact, you may find her on the greens (and occasionally in the sand traps) at La Quinta, PGA West, Indian Wells or Shadow Ridge, or in the stands for the BNP Paribas Open. She loves the fillet mignon at LG's, the roasted artichoke at Birba, and... well, anything on the breakfast menu at Cheeky's.
Kate Delaney is a national broadcast personality with chops. An Emmy award winner for her special report on the AIDS epidemic in New Mexico, Kate also is one of only two women to ever host a Sports Radio Talk Show in a Top 10 market - WFAN, New York and KRLD, Dallas. Now, she's here on The New 99.1FM and 920AM KGX delivering Real Talk radio every night.
Kate's guests have included some of the biggest names in politics, entertainment and sports - George W. Bush, Vice President Joe Biden, Former V.P. Dick Cheney and Congressman Paul Ryan, Peyton Manning, Tim Tebow, O.J. Simpson, Tina Fey, Sandra Bullock, Adam Sandler, Chris Pine and Taylor Swift.
Kate Delaney
12mid - 3am, Mon- Fri on Real Talk KGX