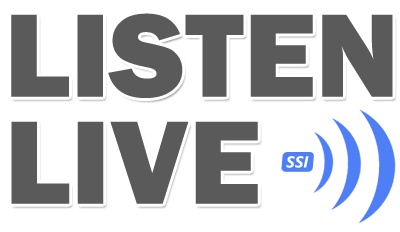 Lars Larson
6-9pm, Mon-Fri on Real Talk KGX.
Lars got his start in radio at age 16 spinning records and reading news, sports and weather at the edge of a cow pasture in Tillamook, Oregon on The Mighty 1590 KTIL.
43 years later, he's only moved 75 miles east to Portland, and light years to "the Right". The Emmy and Peabody award winner delivers a daily radio show backed by four decades of experience as a radio and television journalist. Hours of daily prep keep The Lars Larson Show on top of the news cycle and top-of-mind for listeners across the country.
Lars has broadcast live from the East Room of the White House where he interviewed President Donald Trump one-on-one. He was one of the first guests for the Inaugural "Skype Press Seats" at the White House. He 's interviewed many high-profile politicians, celebrities, athletes and authors including: Jeff Sessions, Rand Paul, John Bolton, Ted Nugent, Ann Coulter, John Stossel, Rob Reiner, Jon Lovitz and many more. Lars is also a regular guest on Fox News and has appeared on "Outnumbered", "Fox and Friends", "Scarborough Country", BBC radio and countless local radio and television news shows around the United States.