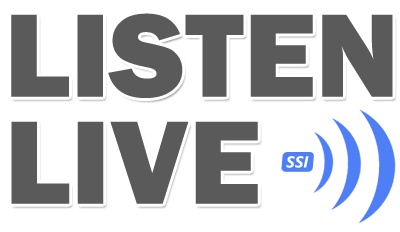 Marshall Gilbert's been on the radio in the Coachella Valley for 23-years. In fact, he started at 920AM in 1994. Now he's back home on 920AM --- and 99.1 FM --- Real Talk KGX.
NIGHT TIME IS THE RIGHT TIME
7-9 PM – MONDAY-FRIDAY
Marshall talks about the national issues of the day, but he always brings it home to the Coachella Valley. He learned a lot about local politics from his mentor Sonny Bono, serving as Sonny's campaign manager, and later as a member of the Palm Springs Airport Commission.
Marshall keeps the valley informed on local issues and politics each evening on KGX. He works with charities and public services to help them get their message out. Marshall believes the show belongs to you, the listeners, and the hot topics of the day can be discussed intelligently as adults without yelling, insulting, or lying to the audience. Join the conversation from 7-9 PM only on the New 99.1 FM and 920 AM - Real Talk KGX.
The Marshall Gilbert Show
7-9pm, Mon-Fri on the New 99.1FM and 920AM KGX.
Connect With Marshall Gilbert
Call the show (7-9pm only):
760-699-0070
Text or email the show:
marshall@920KGX.com
KGX On Demand
Listen to Marshall Gilbert anytime. If you missed all or part of any show, here's where you'll find an archive from the past week. You can also listen to any of these programs in the KGX Mobile App, available in the iTunes and Google Play stores.