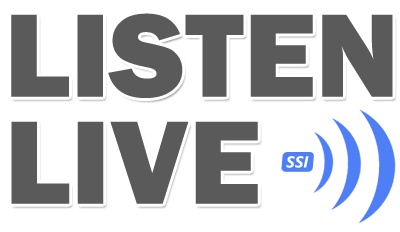 On The House
with The Carey Brothers
The Carey Brothers are back on 920AM (and 99.1 FM)!
On The House has been on the radio for nearly 30 years. Each week you'll hear great tips, tricks & hacks for building, fixing or updating your home. James Carey lives part time in the Coachella Valley, so a lot of his advice is rooted in understanding the unique aspects of home ownership in the desert.
You can call in your questions to the show anytime at 800-737-2474. Listen each Sunday morning from 10am-12noon to On The House, on the radio: The New 99.1 FM and 920AM Real Talk KGX.
And, listen every day, throughout the week for The Carey Brothers' one-minute On The House tip for your daily life hack.