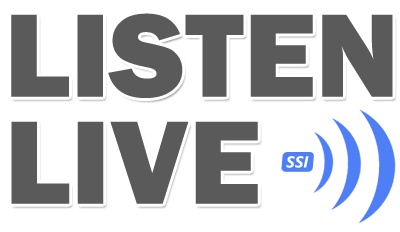 Our American Stories is an innovation in the audio sphere. No politics, no opinions, just stories. We tell a story and the audience tells us their stories—LIVE, with raw emotional power. Bringing the campfire scene to your ears, with new stories each day.
Lee Habeeb and his team create segments on a variety of topics each hour that will touch your heart, inspire you, and often times amuse and entertain you. What other show would reveal the untold story behind the song "My Sharona"? Or unveil the long history of the "See Rock City" barn paintings in the Southeast US?
Here's a sampling of recent segments on Our American Stories:
- The Enigma: Comic Genius Dave Chappelle
- The Greatest Sports Moment Of The 20th Century
- D-Day Celebration With "Band Of Brothers" Major Dick Winters
- A Brief History in Air Conditioning
- Mike Judge's Beavis and Butthead: A Story for Lovers AND Haters
- Denzel Washington: "You'll Never See a U-Haul Behind a Hearse"
- The Man Who Invented Aerobics
- The Marine "Deserter" Who Jumped On Two Grenades
Our American Stories Overnights, 5-6am, only on 99.1 FM and 920 AM - Real Talk KGX.
Our American Stories
5am - 6am, Mon-Sat