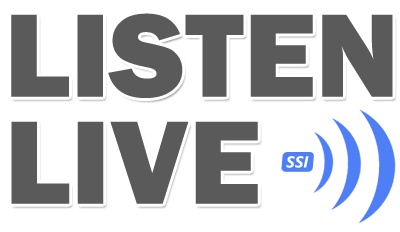 Featuring the opinions, observations and recollections of your host ----
Magazine writer, blogger, and keen observer of the passing parade --- Ray Boylan.
Ray has a new show every Sunday morning at 8am. And you can always find his past shows here, and on the KGX Mobile app, in the "KGX On Demand" section.
Settle into a seat in your favorite desert bistro, and let's talk about his crazy world in which we live, with Ray Boylan, recorded live on tape, from Broadcast Center.