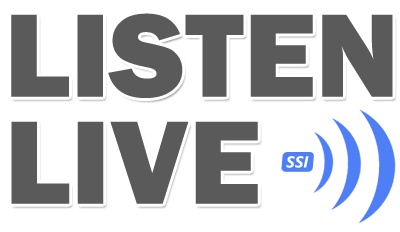 Win Bill O'Reilly's New Book or Show Tickets
Bill O'Reilly is coming to the McCallum, and you could win one of 10 autographed copies of his new book, The United States of Trump. One Grand Prize winner gets a pair of tickets to see Bill November 15th, courtesy of Desert Town Hall and KGX.
Register here:
Upcoming Desert Town Hall speakers include Trey Gowdy, Bob Costas, Jon Meacham, and Paul Nicklen at Renaissance Esmeralda.