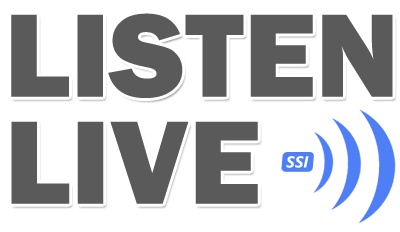 Register Your Dollar Bills Here
We just made it even easier for you to win cash! Register any $1 bills you have in your possession below. Then, we'll begin reading listener-submitted dollar bills on the air at random times. When we read one of the dollar bills you've registered, just call us within an hour and claim your cash!
We'll continue reading dollar bill serial numbers we've distributed throughout the Coachella Valley, but now, you can tell us what dollar bill numbers you want us to read, greatly increasing your chances to win your share of THOU$AND$ in CA$H KGX & KWXY is giving away --- all locally!
Be sure to hold on to any dollar bills you register.
You'll need to show it to us to claim your cash.
Complete contest rules here.
The Shameless Big Money Cash Giveaway
from KGX & KWXY Radio