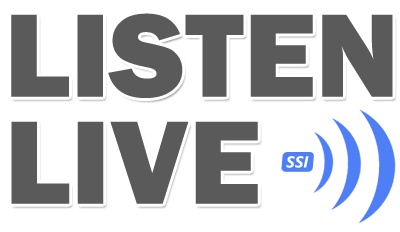 KGX Comment Line
Tell us what you're thinking.
We want to hear what you think about The New KGX. Call our comment line, 24 hours a day, 7 days a week. Give us your candid thoughts; what you like, what you don't like and what you'd like to hear more of.
Be honest and tell us how you really feel, but please restrict your comments specifically to our programming content. Do not leave comments about elected officials, landlord issues, potholes, noisey (or nosey) neighbors or barking dogs. That's not what this is all about. Thank you for listening and for your support of 920AM KGX.
760-325-8883