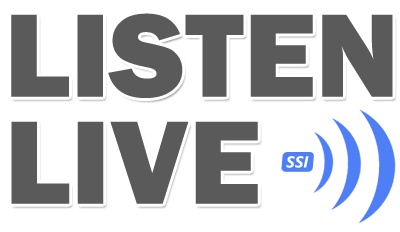 Community Event Information
What's going on, is on right now - on KGX.
We want to tell KGX listeners about your non-profit group or organization's next big event. Let us know, at least a couple weeks ahead of time, and we'll help get the word out.
It's as simple as filling out the information form below and clicking 'Submit'. Please, only non-profit groups, and only events that you're not spending money advertising on other radio or TV stations or in any newspaper. If you have an advertising budget, we'd be glad to talk with you, but we're not able to provide Public Service Announcements or interviews on our local talk shows unless it's promoting non-profit groups and events.