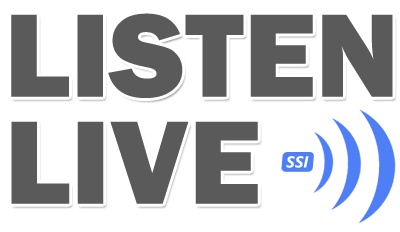 Join the KGX / KWXY team.
We're building something special here in the desert, and this is your chance to get in on the ground floor. We're Desert Broadcasters LLC. 99.1 FM / 920AM KGX and 92.3 FM / 1340AM KWXY are our only radio stations. We're long-time broadcasters and desert residents. We're locally owned, locally managed and locally programmed.
Experienced Sales Account Representatives
We're now interviewing Account Reps to help local advertisers reach the growing audience of our radio stations. If you have outside sales experience --- particularly in broadcast radio/TV or digital or print advertising --- we want to talk. This is a chance to get in on the ground floor of exciting, locally-based radio. If you feel you're better suited to work for an entreprenurial start-up, rather than merely being a cog in the corporate wheel, reach out to us and let's begin the conversation.