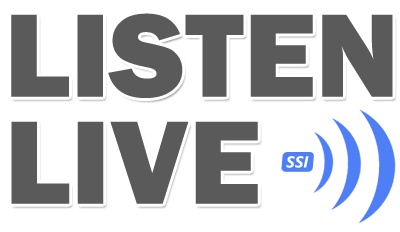 Problems receiving 99.1 ?
If you're having problems -- particularly around La Quinta, Rancho Mirage, Indian Wells and Palm Desert receiving the FM signal of KGX (99.1 Mhz), we'd like to know about it. Especially if you notice interference from a station on 98.9 Mhz, bleeding into our KGX signal (they play Mexican music and speak Spanish on 98.9).
We're working to resolve these issues now, so please take a moment to complete the brief form to the right, so we can map where the problem areas are, and begin to document how many listeners and how much revenue we have lost due to this interfence.
In addition, you can file a formal complaint yourself with the FCC (see below).
Let Your Voice Be Heard
You can also help by expressing your reception problems to the FCC. They do listen, although they may not respond to each submission. Use the online Form 2000 E to report signal interference you're getting, while trying to receive KGX 99.1 FM.
Click here to file an on-line complaint.
Select 'Availability' under Radio Issues. Under Radio Method, select 'Broadcast AM/FM'
You won't need an 'Account Number'; but you will have to enter your Name, Address & Phone, as they will not accept anonymous or bogus submissions.
You can also file a report by mail. Click here for the mailing address and instructions.
Finally, you can send us a letter or email. We'll put your letter in our Public File (at the station; it will not be online). When it is time for 98.9 FM to renew their Station License with the FCC, we will present all the letters we have received, and petition that the FCC cancel their license to operate. Click here for email and address information on our Contact page.
Thank you for any help and assistance you're able to provide, and most of all THANKS FOR LISTENING to KGX 99.1 FM / 920 AM and online at www.920KGX.com