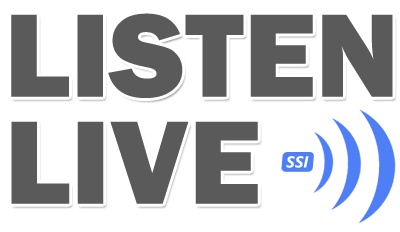 KGX Meteorologist Jim Guy
Jim Guy has been forecasting weather on TV and Radio for over 35-years. And now he's keeping an eye on the sky for us at Real Talk KGX.
Jim's the real deal; an actual AMS Meteorologist. He's not just reading the National Weather Forecast from a teleprompter like most of the TV people here in the desert; he's able to read the charts, interpret the data and make his own forecasts for KGX. Just ask him sometime about those European models!
Listen for Jim's weather forecasts every hour throughout the day, exclusively on 99.1 FM and 920AM - Real Talk, KGX.
During his years of forecasting Jim's experienced just about every type of weather. He notes, "I've stood outside when the thermometer hit 115—as well as 30 below zero."
He's a member of the American Meteorological Society (AMS), and has earned the AMS Television Seal of Approval, which recognizes "television and radio weather forecasters who display informative, well-communicated, and scientifically-sound weather broadcast presentations."
Jim won an Emmy for his work in 2001. He was nominated for another Emmy in 2007 for his work on a school program called "Weather Interactive," a 15-part educational series teaching elementary and middle school children the why's and how's of weather. The internet program has been used in hundreds of classrooms and viewed by thousands of students.
When he's not forecasting the weather, you may just find Jim on the yoga mat. A certified Iyengar yoga instructor, he has studied yoga in India.
Jim is also an avid cyclist, and enjoys spending time on the many trails across the Coachella Valley. Weather forecasts from a Real Meteorologist --- only on Real Talk KGX.
Current KGX Weather Forecast